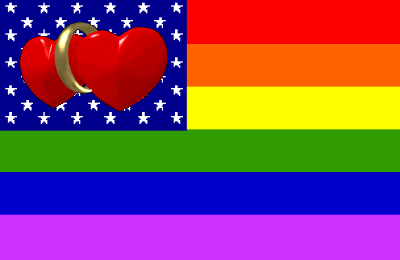 Just an encouragement to all to get out there and vote. Polls are open 7 to 7 in your local time zone.
I'm voting early and often -- using my hard-earned Notary stamp to help my disabled friend Ruth to vote tomorrow too.
If you are more mobile than Ruth, you have no excuse. C'mon, if you don't vote, you can't complain -- and who would want to give up THAT privilege around here?
To save time tomorrow -
check your polling place here.
I wish good luck and hope for the best for my friends that are running tomorrow -- all excellent candidates that I hope garner a lot of support (the best in their respective fields, but I am a little biased -- on the other hand, I try to choose my friends well!)
Bonny Peterson
- City Council
Patti Martinson
- City Council
Jeff Nelson and Daphne Richards-Cook
- School Board
(unfortunately running against each other - I support them both -- glad it's not my area so I don't have to choose)
David Lust
- District 34 State House (Republican primary)
Angie Buhl
- District 15 State House (Sioux Falls, Dem primary)
The patriotic pride flag above is a special election day treat in honor of our blogger friend Bob Ellis, who has been
expending a lot of energy
over at Madville Times and needs some patriotic West River support.
Go out there and vote your values, friends!